Snowball Studios is a premier 360° production studio and creative space in India, providing exceptional locations for large-scale ad and film shoots, events, art exhibitions, brand launches, parties, and any creative concept. Our comprehensive approach merges live action, animation, technology, and everything in between, allowing us to collaborate with outstanding professionals to produce exceptional films and unforgettable events.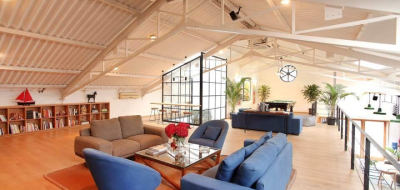 The Work Culture at Snowball promotes absolute transparency and open communication between the producers, directors, department heads and team members. Read More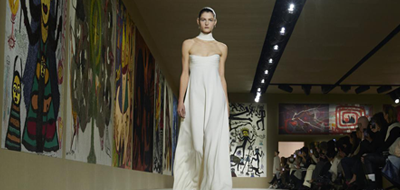 Dior x Chanakya | Mul Mathi, an intersection of art, craft and textiles.
Unpacking a textile exhibition in Mumbai that celebrates the Parekhs as well as the karigars behind the Dior x Chanakya partnership. Read More