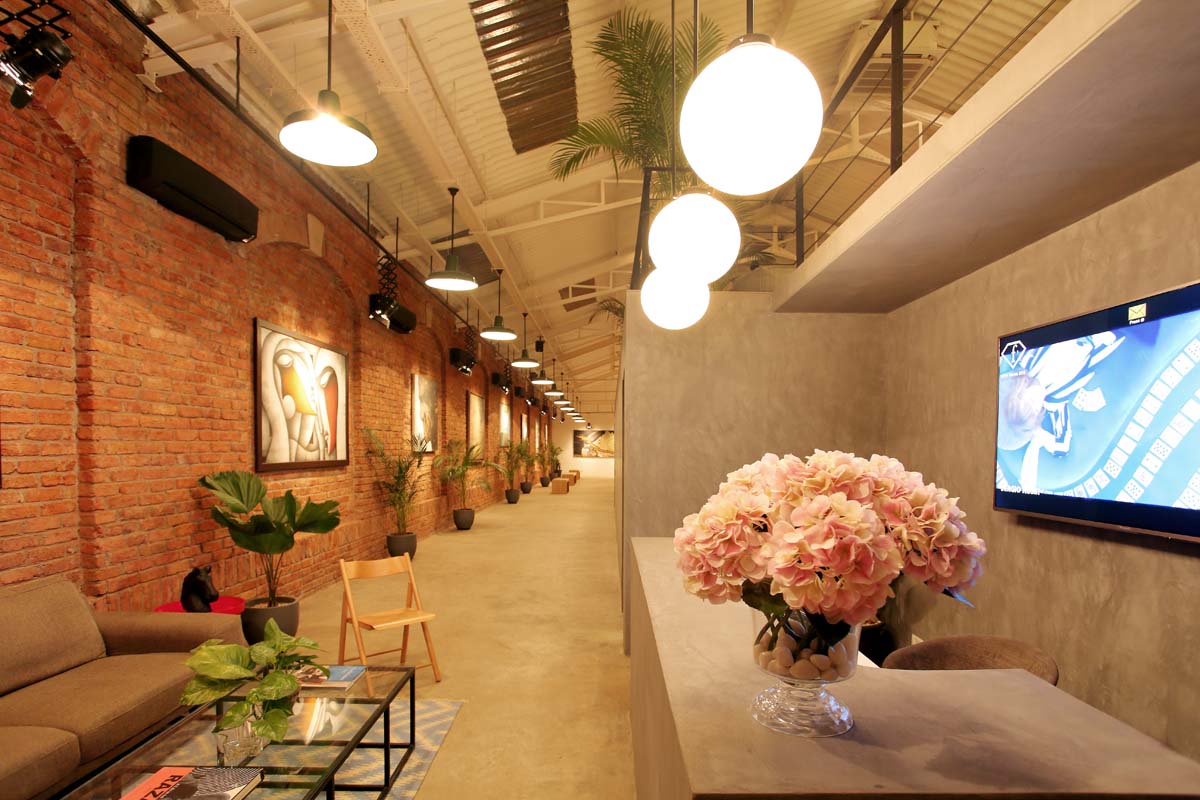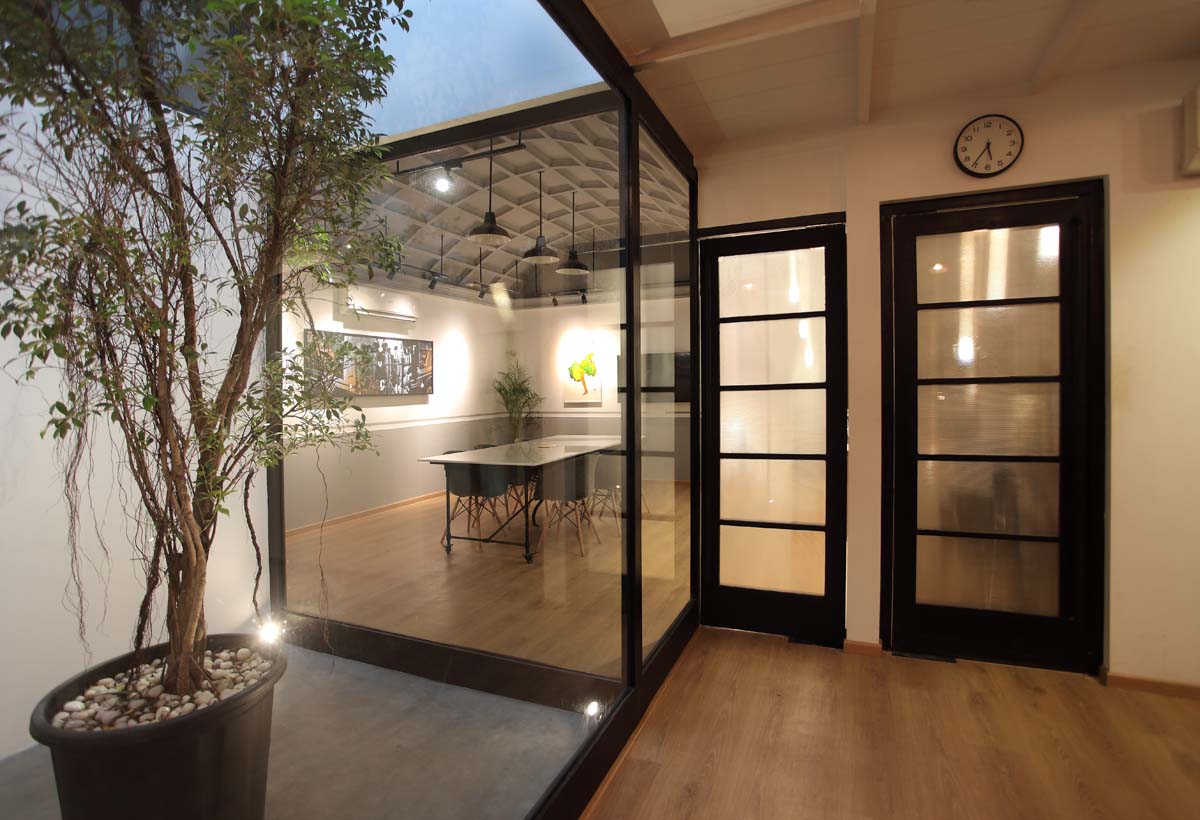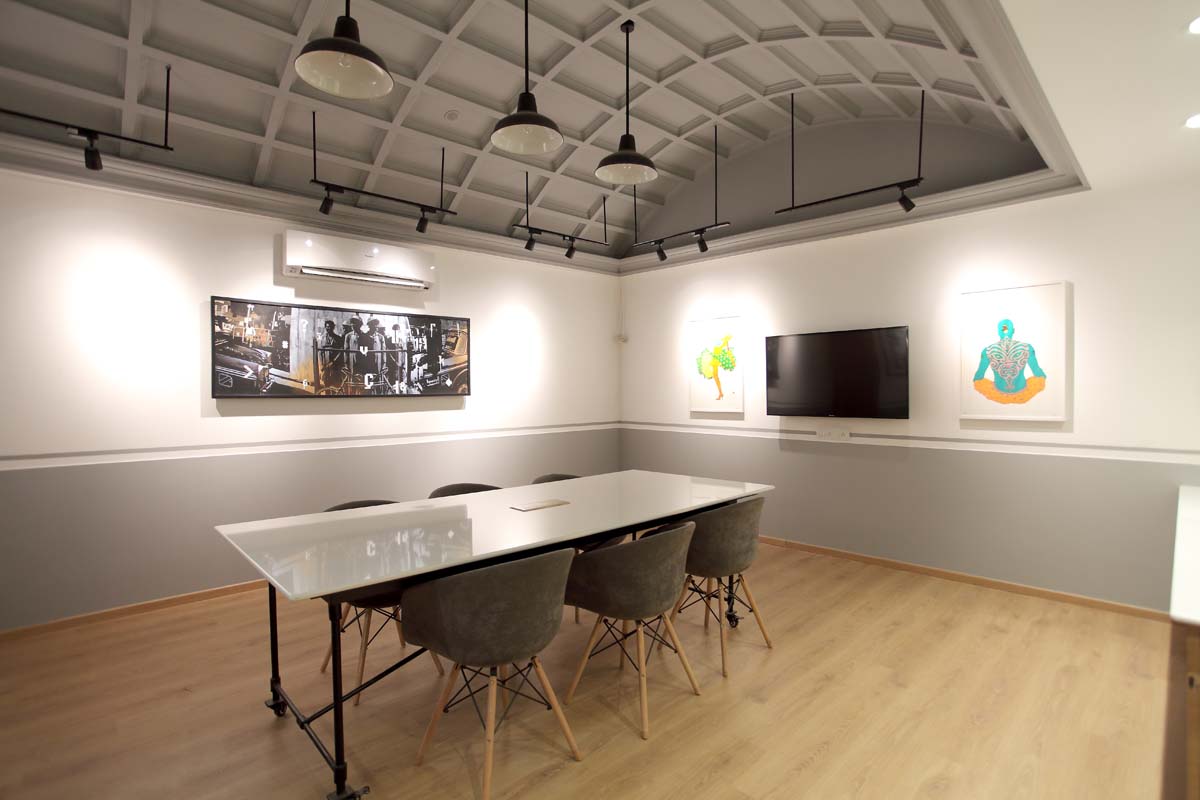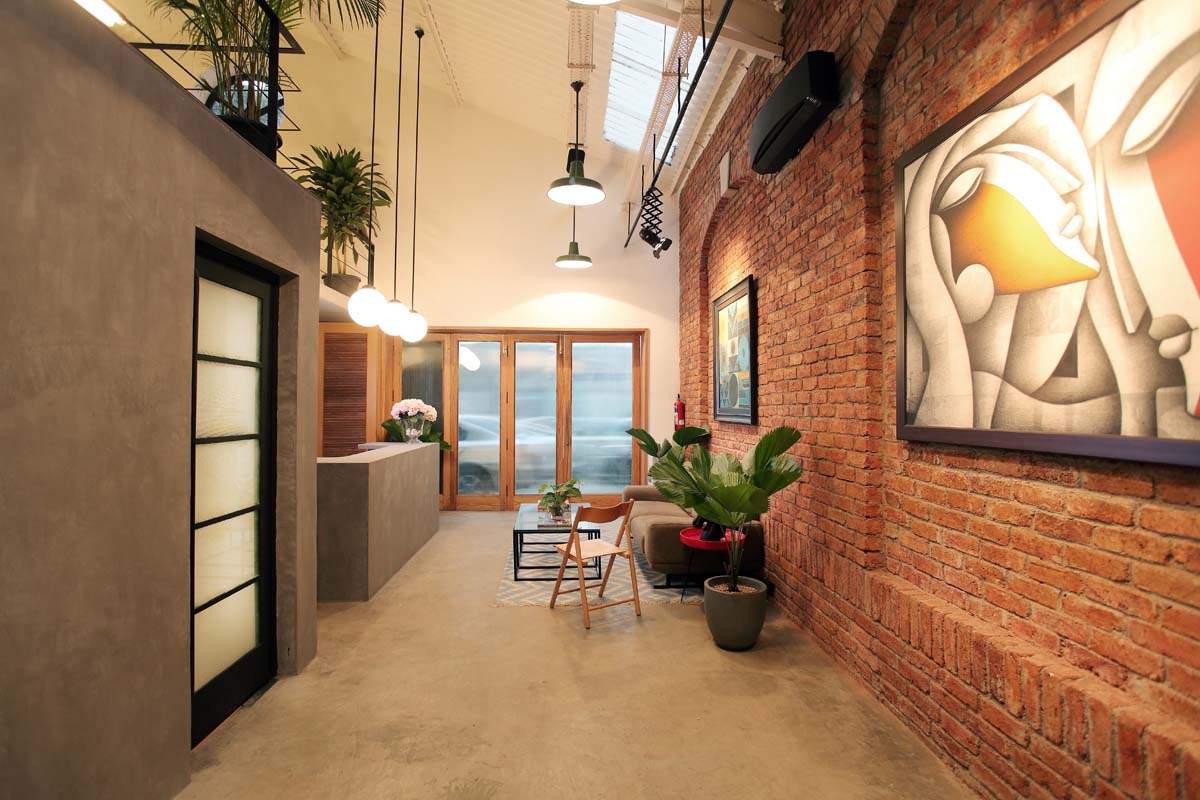 Snow Ball Studios
Snow Ball Studios came into existence as a production house way back in 2005 in Mumbai.
It was founded with a vision to provide 360 degrees of production services globally.
Due to its commitments and efforts till date, it has established itself as one of the best production house's in India.
With one success leading to another and one experience to another in all these passing years, Snow Ball Studios has grown into a multi-dimensional company which caters to a variety of clients by easing the process of business and fulfilling their creative visions in every form and range of technical support for the best result of their desires.
Clients: